Hi everybody! First post in June.
Alice sundew really enjoys being outdoors in Finland right now.
Plant in 31st of May.
And the same plant 15 minutes ago.
I wish my flytraps would colour up as fast as D. alieae.
Unknown Sarracenia purpurea including hybrid (maybe S. x 'Catesbaei') getting some nice colour.
And after South African's and North American's some native beauty. D. rotundifolia making flowerstalk.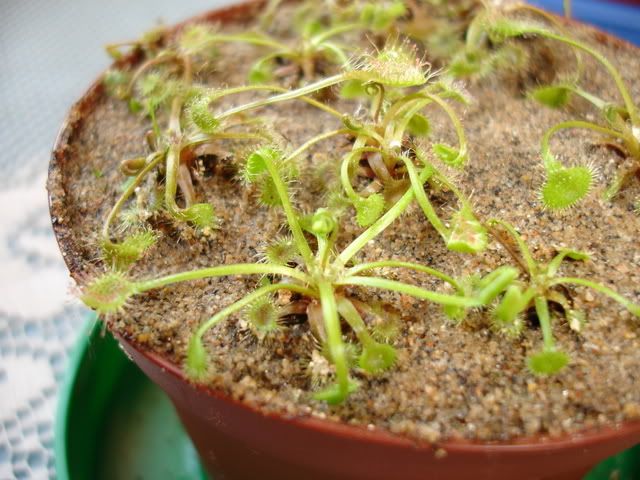 Some Finnish summer hotness. Black beauty with a beautiful name. C. anuum var. Bolivian Rainbow. This chili is it's own as a decoration but fruits are usual super market chili kind of low in taste, bitter hot fruits.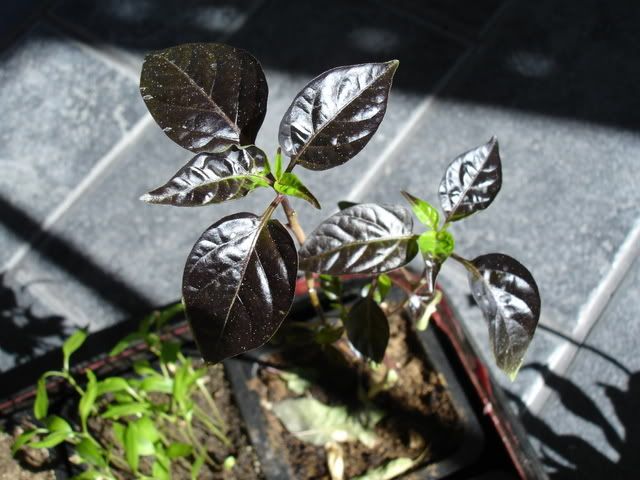 And after chilis and carnivorous plants some orchid news! This plant cost only 2€ (about 2,9 USD or 1,8 GBP) since last fall this plant has done nothing untill now. At the moment this little plant is growing a new leaf and hopefully someday starts to flower again. When I bought this plant it had light orange flowers with purple veins on petals and sepals.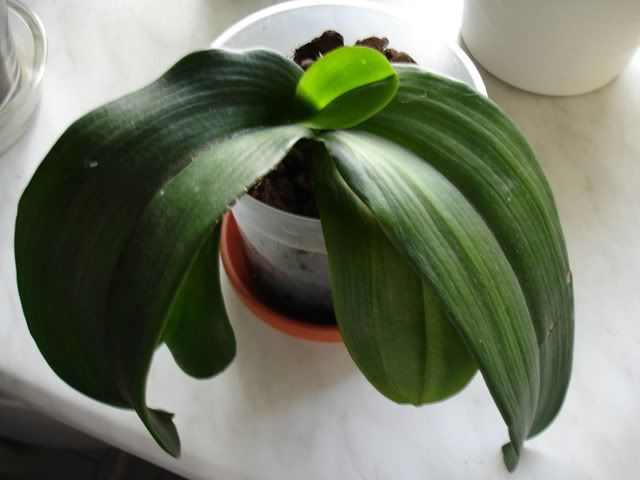 Happy growing and enjoy summer!