Hi everybody. It's doing great here in Finland. Weather is all sunny but lately we've had few thunderstorms but luckily nothing got broken during storms.
All of my plants (excluding few exceptions) are on the top of the growth. All of my
Phalaenopsis
orchids are making new leaves at the same time and it looks like my first
Phalaenopsis
is going to make branch to the old flowerstalk or maybe a keiki?
Ludisia discolor
is making branches to few main plants. I've seperated few of these branches from the mother plant and maybe soon I can have even more
Ludisia
plants growing.
Only orchid which doesn't seem to be doing anythin is my
Miltoniopsis
hybrid. Positive thing with this plant is that it's making few smalle plantlets by the two main plants. Could that be sign of heat stress? Hopefully this orchid will flower in autumn due to cooler temperatures.
And after orchids some carnivorous plant news.
All the cuttings of
D.
'Marston Dragon' that I received died. Next time I wont take cuttings but few growing plants. Better luck next time.
Few newcommers are also recovering from shipping. Newcommers such as
Cephalotus follicularis
.
And both of my cephs side by side.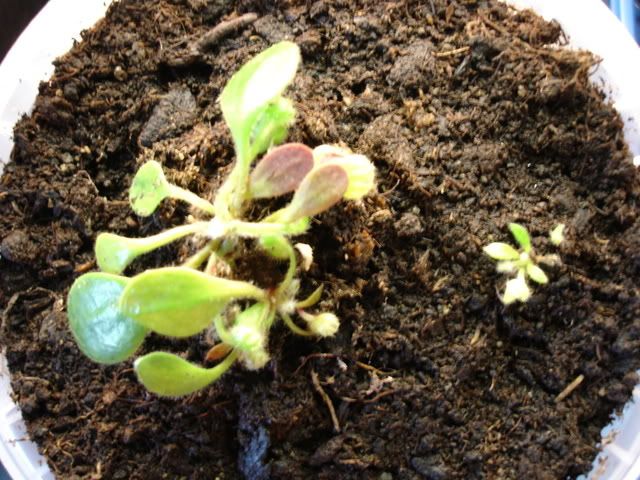 Nepenthes ampullaria
'Brunei Red x Harlequin' is forming a new pitcher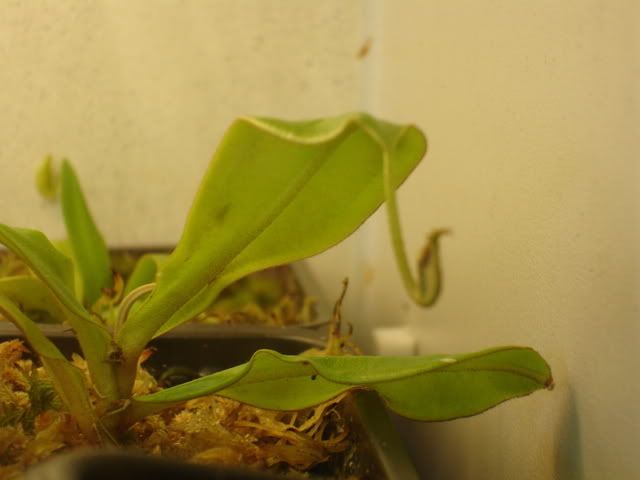 Nepenthes albomarginata
Genlisea violacea
from Grão Mogol
Utricularia alpina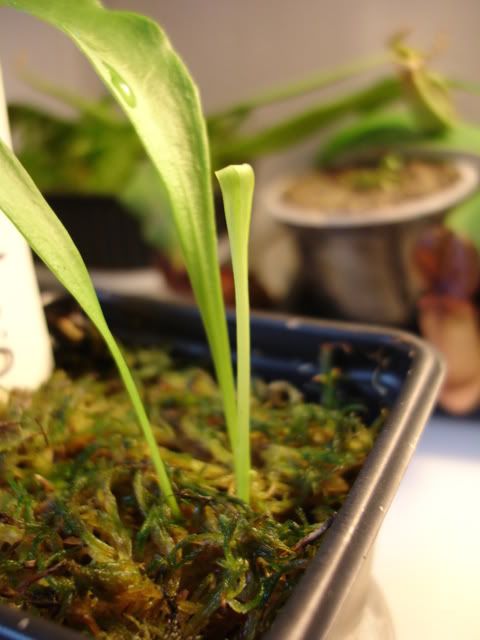 Also one of my two VFTs is getting some red colourration.
And last some flower power.
Pinguicula emarginata
+
Drosera capensis
'Alba'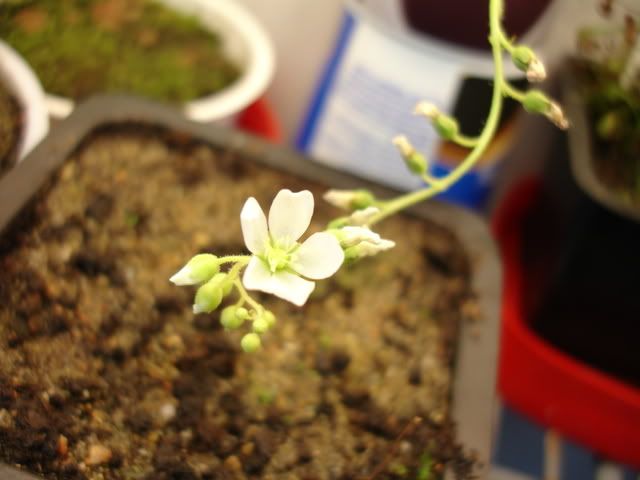 Enjoy the summer!