D. spatulata
var.
lovellae
. Nothing special. Just lovely.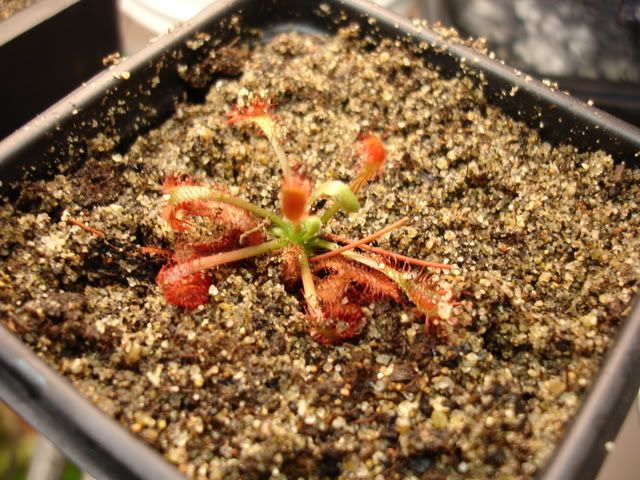 D. neocaledonica
. Not as hairy as I expected.
N. ampullaria
'Brunei Red' x 'Harlequin'. Lovely 6cm long pitchers.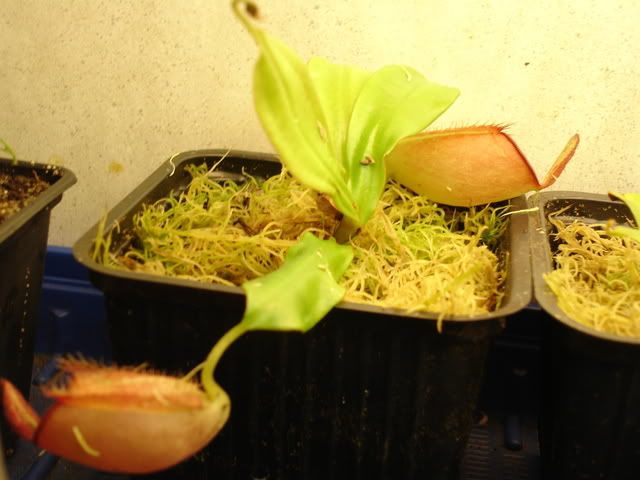 N. veitchii. Pretty smallish but luckily there are two plants in this portion.
U. sandersonii
. Waiting for bunny ears to arrive.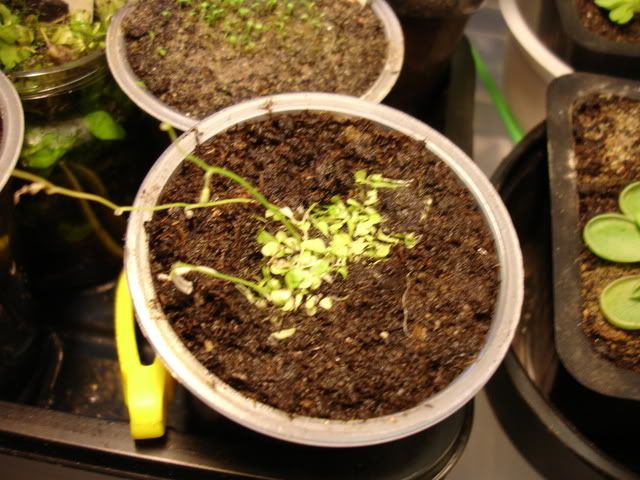 No pic of ceph because my camera is too shitty to take a pic of such a small plant. Happy growing!