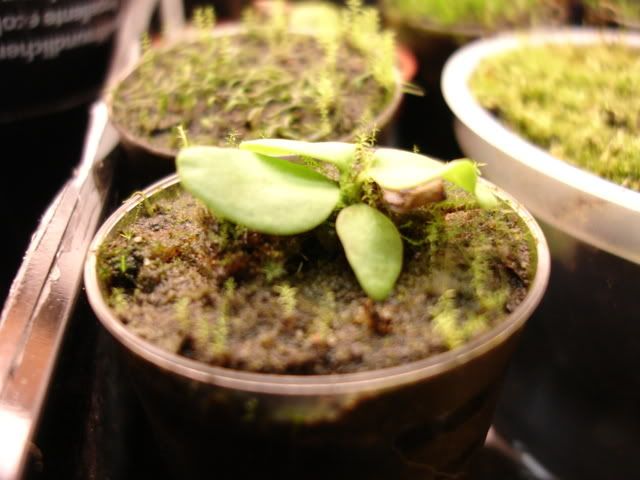 U. calycifida 'Lavinia Whateley' has been growing really nicely since it arrived. Maybe I will take few leaf cuttings just to make it more bushier.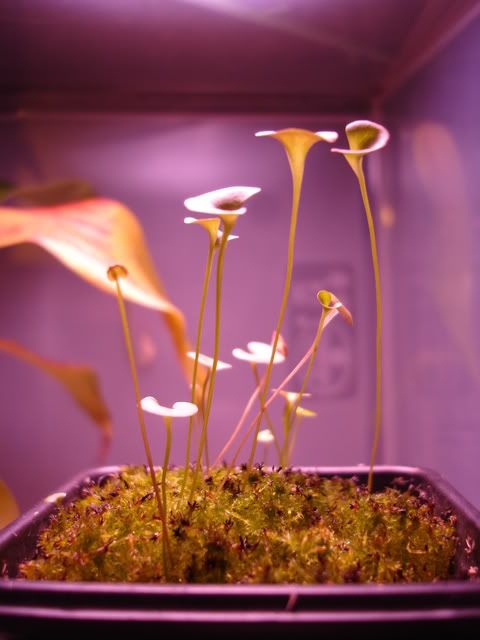 U. reniformis grows so nicely. Hopefully in future I will see some flowers too.
P. emarginatas are really beautiful and they really are growing out of their pot in width.
Who said that D. burmannii is annual? Because it isn't. After flowering this small plant is still growing nicely. Hopefully plants originated from humpty doo will be as marvelous little plants. And it is always fascinating to look at the tentacles and their rapid movement.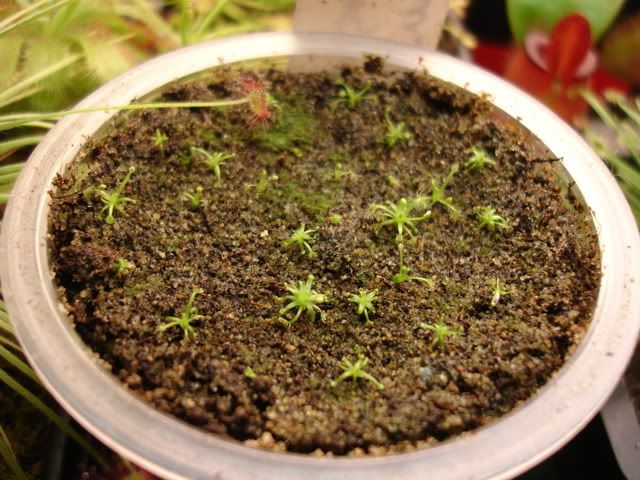 Here thay are. My first successful pygmy sundews grown from gemmae.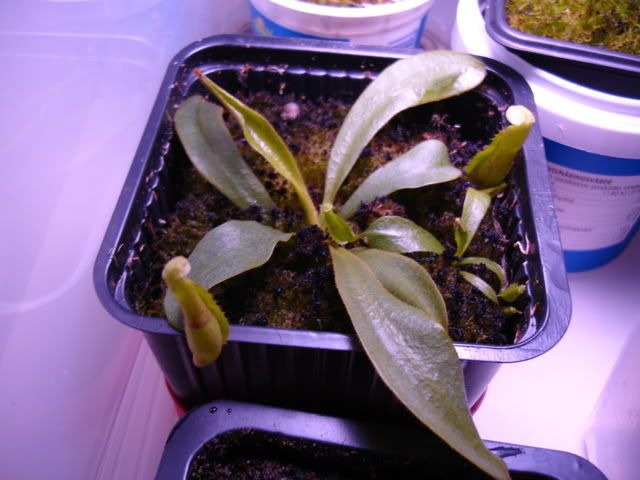 N. veitchii 'Golden Perisome' from Bario. Growing slowly but easily.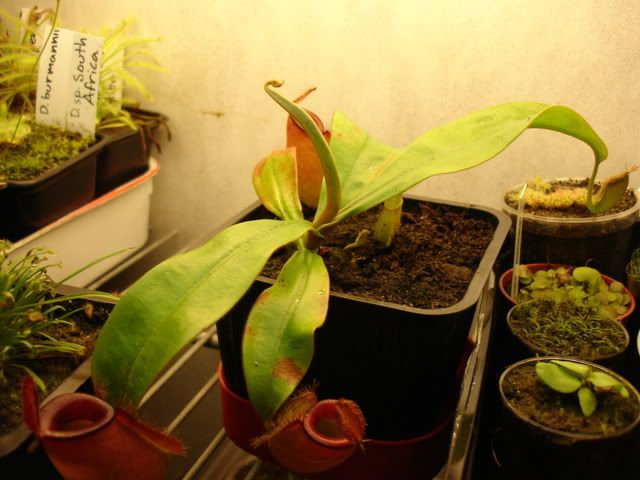 Full view of N. ampullaria 'Brunei red' x 'Harlequin'
And yes. You saw it there. A basal shot.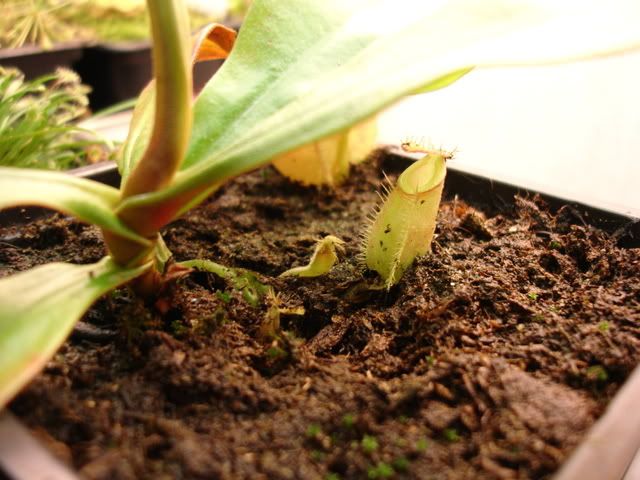 Largest pitcher at the moment.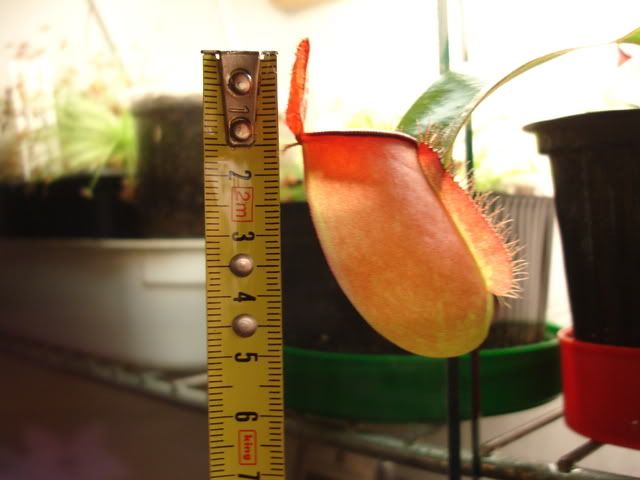 About 5,5 cm high.
And here's for those who say that orchids are difficult to grow, Ludisia discolor, in flower, grown in a cup of water, placed on a north facing window for a half year.