Today arrived the first packet for this year containing seeds of beautiful plant named
Utricularia asplundii
. Thanks to Sebulon! I will inform you all about how the seeds will grow.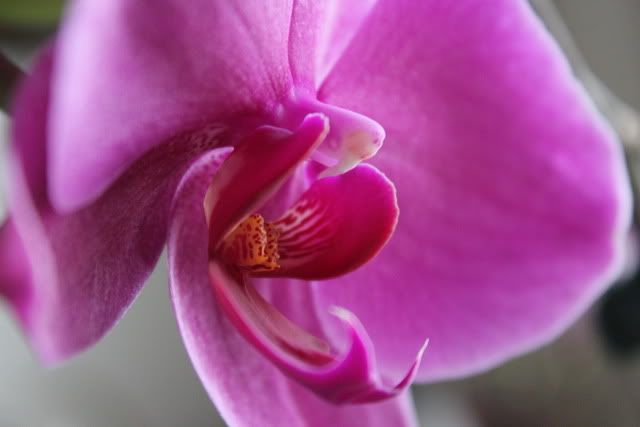 Testing macro mode on
Phalaenopsis
flower.
Cephalotus follicularis
. Easy grower at least under my conditions. Biggest plant has made 2 new and smaller plant one new growing point.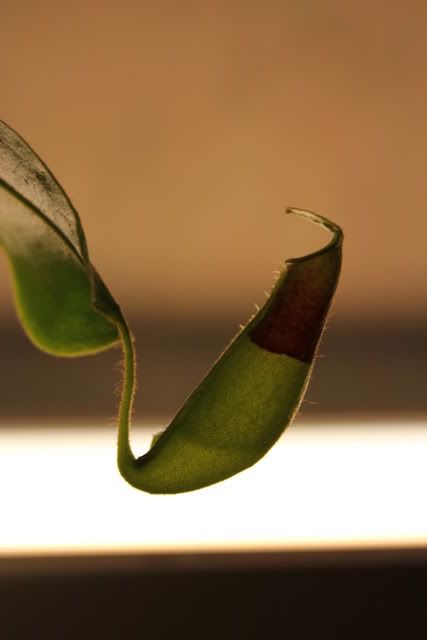 Nepenthes veitchii
'Golden perisome' has now this 3 cm(1.18") high pitcherwith some nice colour.