Epiphytic Utricularia are plants that I have gathered most during this spring. Before this spring and summer I cultivated only
U. alpina, reniformis
and
nephrophylla
. Later I got
U. nelumbifolia, alpina
x
humboldtii, alpina
x e
ndresii
and
nelumbifolia
x
reniformis
which I think are quite easy plants to grow. I also bought some seeds of
U. apslundii
which germinated and I will soon post a pic of the babies.
Here is my collection of epiphytic Utricularia.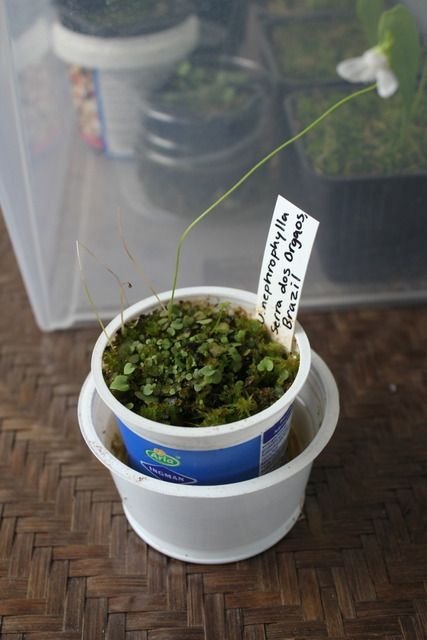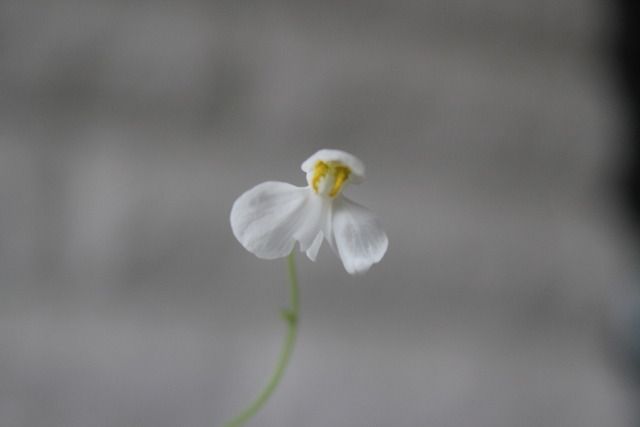 U. nephrophylla
from Serra dos Orgaos blooms regularly in my conditions and is very heat tolerant.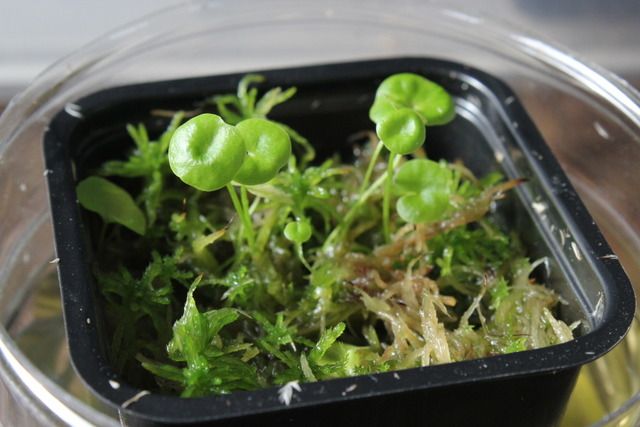 U. nelumbifolia from Serra do Brigadeiro is a vigorous grower when I keep the water level near the soil level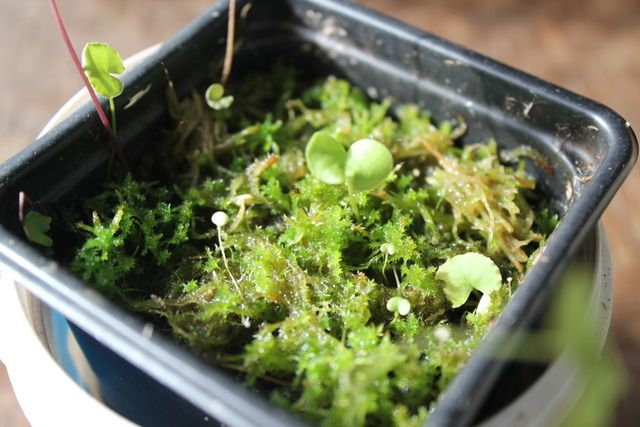 U. reniformis lost some of it's leaves when I took the plant outdoors. The leaves are a bit stronger now and there are already signs of increased growth thanks to higher light levels.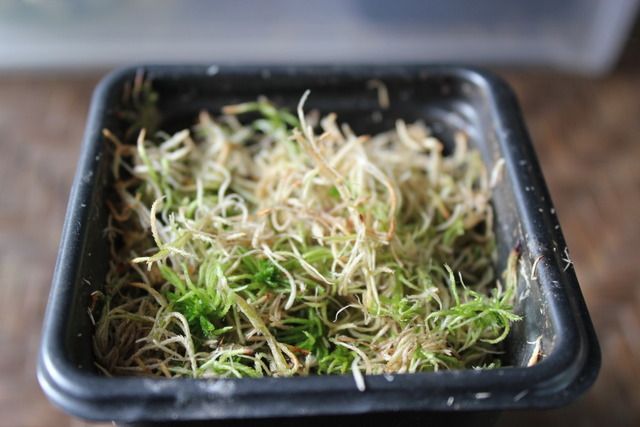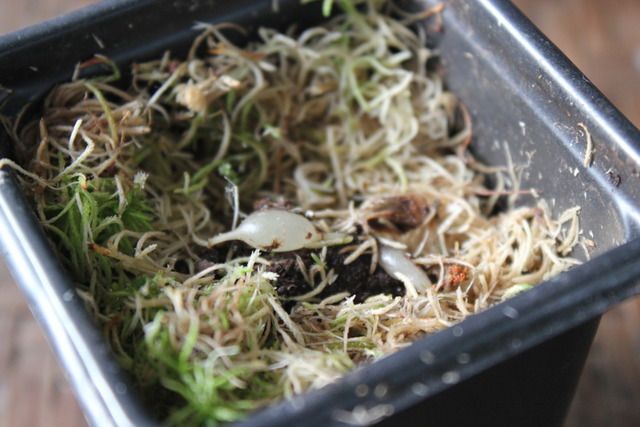 By the first look
U. alpina
x
endresii
looks dead but underground tubers have not rotted. I still have high hopes on this plant.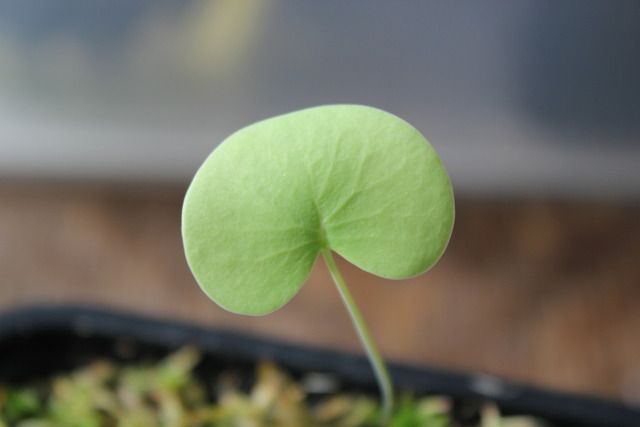 When
U. nelumbifolia
x
reniformis
arrived it had only one leaf which decayed short after it's arrival but after that plant showed it's hybrid vigor and is maybe the fastest growing of my epiphytes. The biggest leaf has some kind of hydrofobic surface which allows the waterdrops ro roll over the leaf. This is kinda weird characteristic which I have not seen on any carnivorous plant before.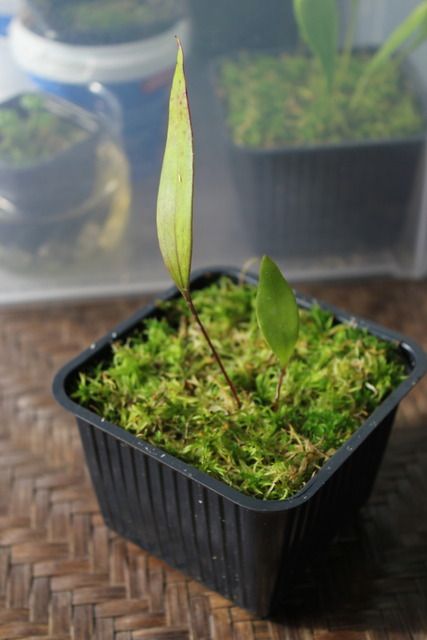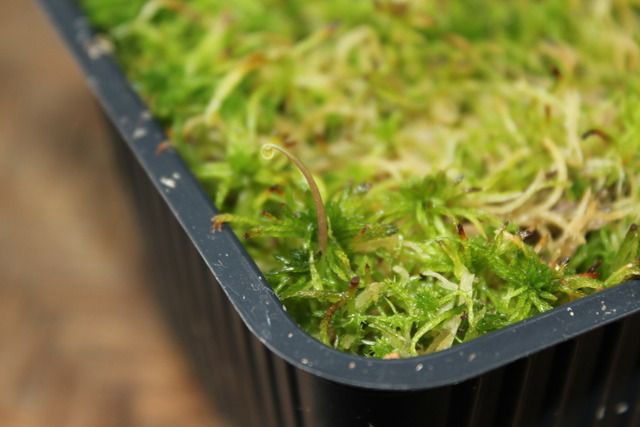 U. alpina
x
humboldtii
looks first like it has done nothing since it arrived but after a long wait if finally started growing a new leaf.
U. alpina
didn't like it when I took it off the pot just to see it's "roots". I then repotted it to new sphagnum moss. Now the plant is growing new leaves again and hopefully I will see some flowers when the weather gets colder.