Nothing more but a small update of two plants.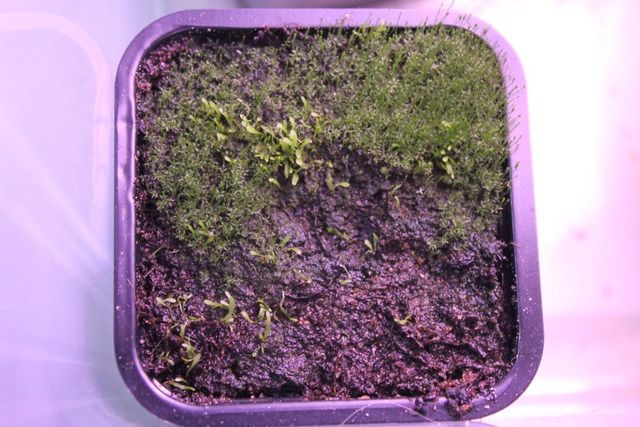 U. asplundii
seeds received from Sebulon germinated quickly and the plants have even 3 leaves. They grow in mixture of peat and sand with some fine orchid bark. They have been growing in room temperature all time and I hope that this will make the most fittest plants to survive in my conditions. Can't wait till they are big enough to flower.
My own gemmae grown
D. omissa
x
pulchella
flowering is a nice sight.
For the next blog update I'm going to write about some of my stickier plants.